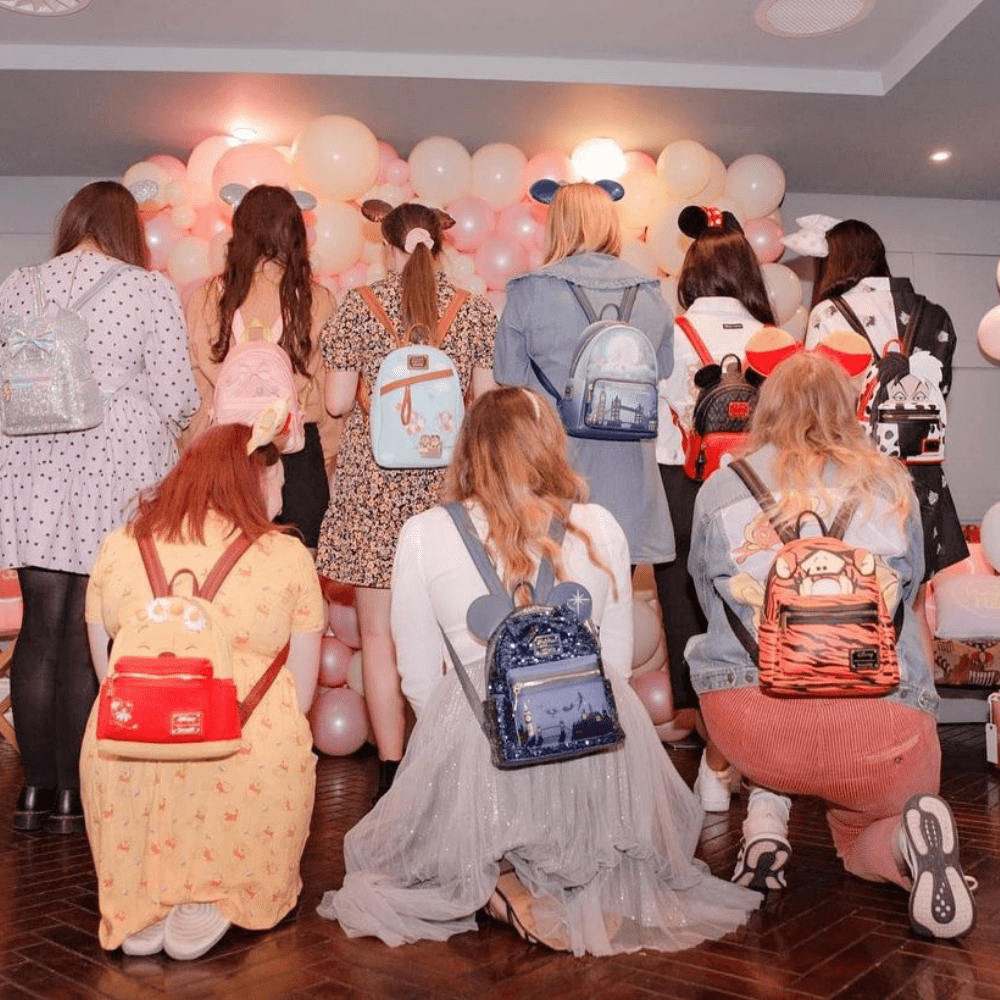 Join us to find out what our 1st Birthday Party was like and the ultimate photo gallery!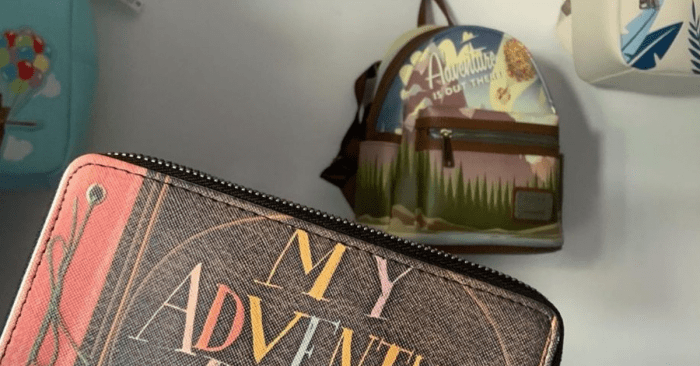 Becca is one of the world's biggest Up fans! She loves the movie and has a HUGE merch collection, find out why she loves it so much!
Whilst being over 75 years old, find out why Fantasia is still one of the most exciting and iconic Disney films ever produced!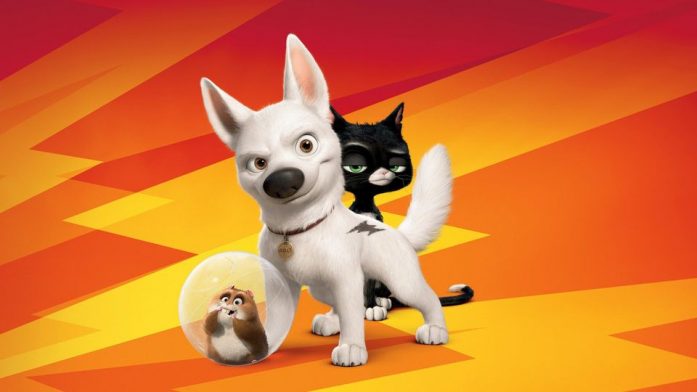 Find out what 'Jupiter Hadley' thinks are the perfect movies for your next family movie night! There are some old classics you may of forgotten and some new additions that you need to watch... find out the best!
---
Our editors
Writer and expert
Writer and expert
Writer and expert